Dear Friend,
I'm deeply honoured that you're considering joining me on this journey into Sleep Paralysis and Spirituality.
Creating the courses and coaching opportunities has been a tremendous labour of love and I'm excited that I'll soon be sharing this life-changing process with you.
When I first began my journey almost 35 years ago, I never could have imagined where the path would lead me.
Since I began sharing my experiences, I have been continuously inspired and humbled to encounter so many other remarkable human beings who are deeply dedicated to understanding who and what they are.
There is nothing that gives more meaning to my life than being able to share this work with anyone who feels called to receive it.
I look forward to connecting with you, as we take our next steps on this miraculous journey of exploring the human and spiritual potential.
With Love and Light
Sheila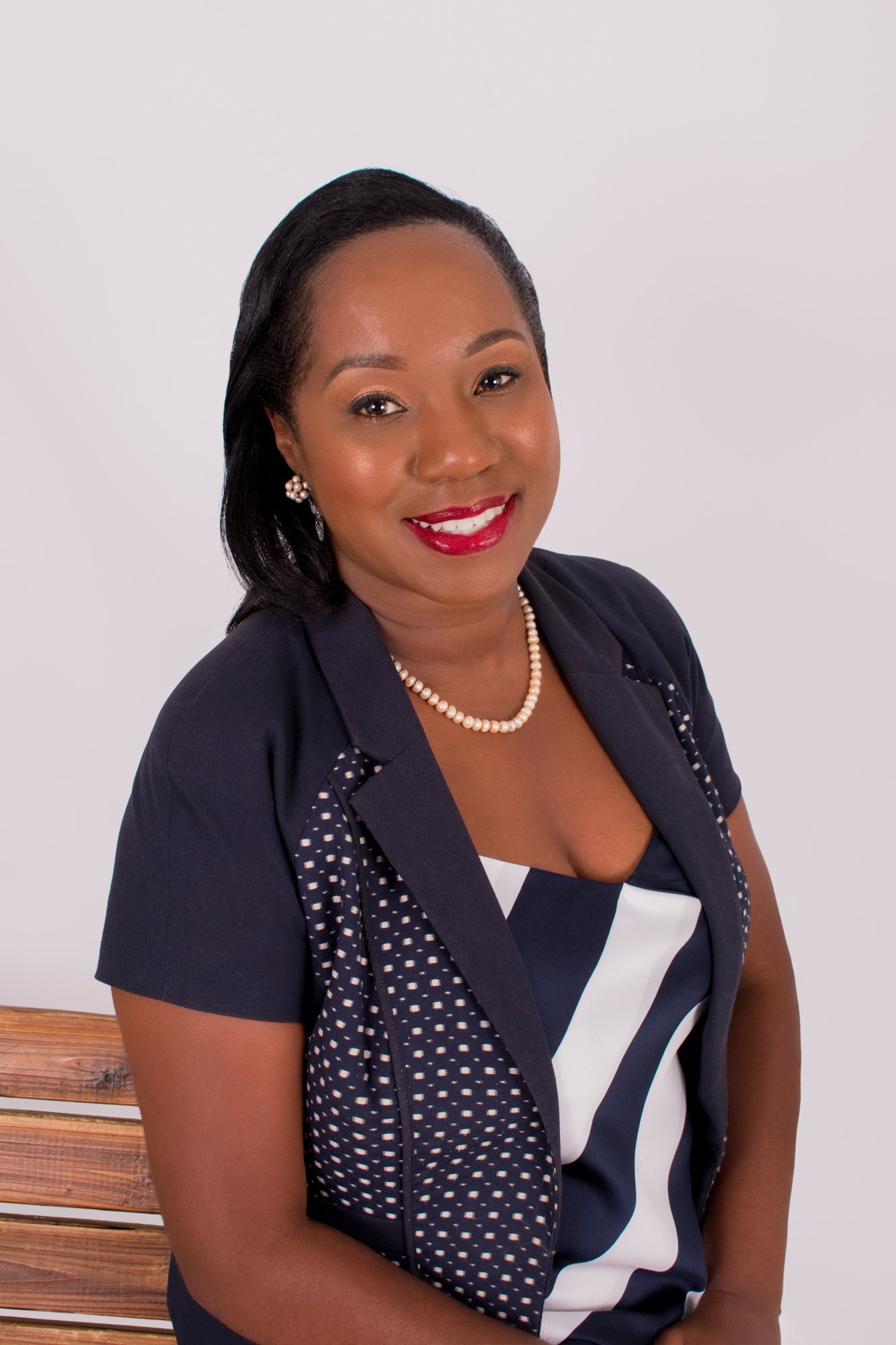 Check your inbox to confirm your subscription